Professional Manufacturer Of Titanium Fasteners
Reliable Products
10 Years Of Manufacturing Excellence
With Quality At It's Best!
Titanium fasteners are widely used in petrochemical equipment, electronic appliances, electroplating anodes, UAVs, automobiles, motorcycles, bicycles, ships, marine engineering, desalination, outdoor and sporting goods, and other fields.
100 % after-sales service Provide quality to global customers
An efficient, low-cost, durable product
Our Products
Products of various standards (DIN, ANSI/ASME, ISO) and specifications can be delivered timely.
---
Titanium Fasteners
We can supply a wide range of titanium fasteners from M3 up to M60.
---
Titanium Racing Parts
We manufacture titanium racing parts as per drawings or requirements. We also have in stock various sizes and styles of titanium racing parts for road/mountain/cross/track/bmx bike, motorcycle, car, ship, yacht, aircraft, etc.
---
Titanium Machined Parts
We offer services to manufacture titanium machined parts according to customer's specifications or drawings and can also make special design for customers if required.
The only place where you'll get the perfect quality products for your needs.
Our Contributions
Titanium fasteners are best know for being strong lightweight and corrosion resistant, are widely used in petrochemical, electronics, electroplating, UAV, marine engineering, desalination, outdoor and automobiles, motorcycles, bicycles, etc.
Industries We Serve!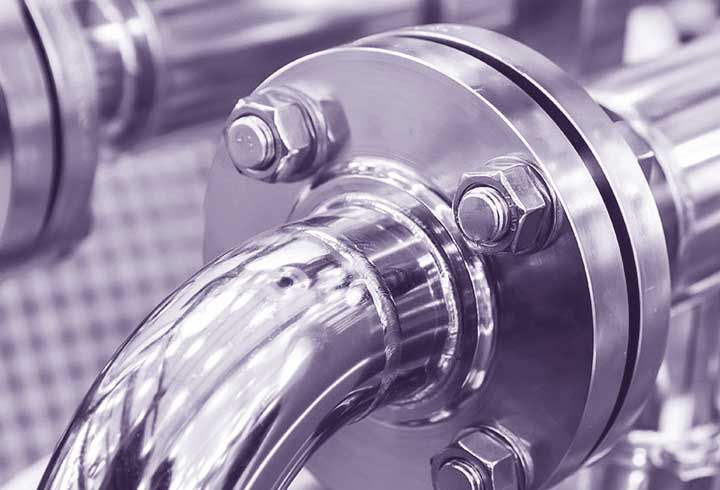 Titanium fasteners in Chemical industry
Titanium is often selected as a material of construction for process equipment in chemical, petrochemical, oil & gas and other industrial manufacturing environments. In these processes, aggressive fluids, often at very high temperature, come into contact with equipment surfaces, testing the strength and corrosion resistance of the material.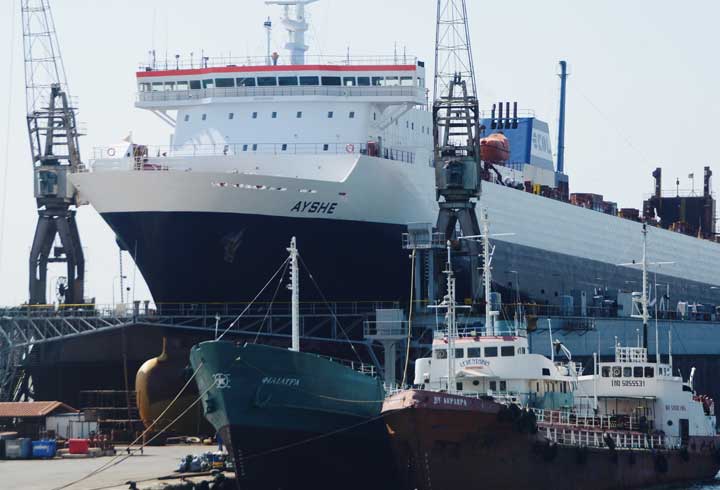 Marine engineering
Titanium and its alloys are immune to general or crevice corrosion in sea water at all temperatures.
Titanium fasteners has found extensive application in pumps, plumbing, heat exchangers, desalinization units, offshore well logging equipment, deep diving research vehicle hulls, and sonar plates.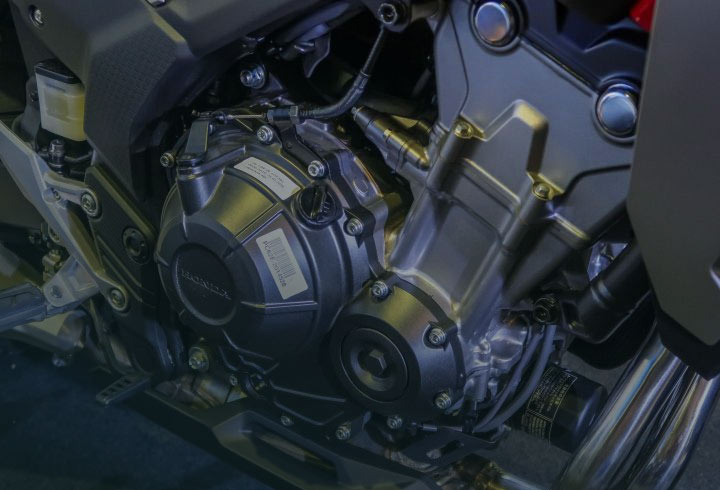 Automotive industry, Motorcycle
CL Titanium offers Titanium nuts, bolts, and custom parts of Ti6Al4V(Grade 5) alloy for all types of racing applications from automobiles, Motorcycles to mountain bikes.
The use of titanium alloy fasteners can effectively reduce the weight of racing cars and motorcycles under the premise of ensuring the strength.
Need Help ? Contact Us Now!